Register your boat under the renowned Dutch flag now!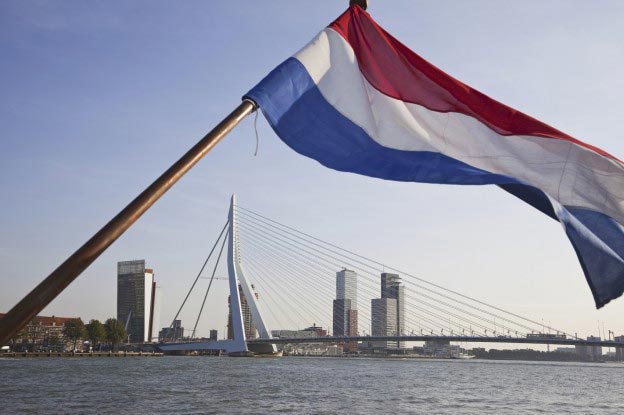 Here's some good news for boat owners ! Being a market leader in Dutch boat registrations, Dutch Boat Registration Services can arrange the Dutch registration of your sailing or motor boat for you on very attractive and favourable conditions.
We offer two registration services.
The "EU Light Registration" is our most popular yacht registration. It is available for low costs, delivery between 1 – 3 working days, no survey needed, no yearly boat taxes and available for EU and NON EU yacht owners.
The Worldwide Registration is our "Comprehensive" yacht registration which also arranges registration in the Dutch Cadastre, inspection of a surveyor, marking of your yacht and applying "Microdots".
The "Light" registration
For yachts up to 50 metersWorldwide Registration