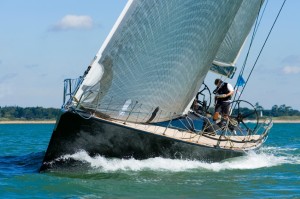 Register your sail or motor boat under world's most prestigious flag, the Dutch flag. We will handle it fast and with the lowest possible commission for your boat!
Also available for non EU citizens!
Look at our possibilities
Online Dutch Ship Registration For Boat Owners – Register Your Yacht Online Today And Sail Freely!
Do you want to use your boat or yacht for personal, family, and sportsmanlike recreation purposes? You need to register your boat, yacht online on our site and get an official registration certificate between 3 days or 2 weeks to start sailing under the Dutch flag. Our costs of Dutch Boat Registration are low and certificate generation process is very fast. We will help you understand the required formalities and list of equipment required to successfully get a Dutch boat or Dutch Yacht Registration in € 350 only.
Our EU light and worldwide boat registration service plan is for both EU and Non-EU yacht owners. We cater to majority of watercraft type including motorboats and sailboats. You can opt for sailboat registration online at affordable rates from us.
Do you have any questions related to your boat or sailboat registration? Check out our FAQ page to know the answer to your queries!
Email us on info@boatregistration.expert for stress-free pleasure yacht registration today!