Boat Registration of the Dutch ensign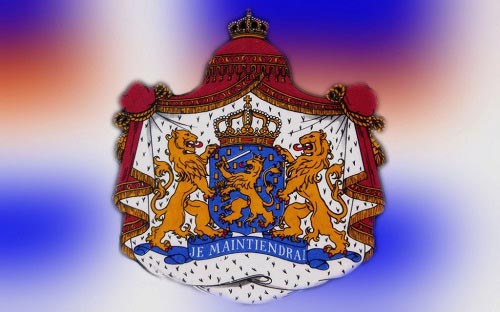 There are many reasons to register your sailing or motor boat under the Dutch flag. Below, we summarise the most important reasons for you:
Low costs



Yacht registration in the Netherlands is not expensive. For a low fee you can have your sailing or motor boat registered in the Netherlands.
Fast registration procedure



In most cases, we will have our EU Light Registration for your yacht ready within one week – and often even faster. Our Worldwide Registration for your boat will normally be completed within just a few weeks!
No need for inspection
If you have your sailing or motor boat registered with us under the EU Light Registration, no survey or inspection of your ship will be required.
No unnecessary bureaucracy
Worldwide, the Netherlands is known for being one of the countries with the lowest levels of bureaucracy. In practice, this means for you that your boat registration application will be smoothly handled without any complicating regulations.
Marine-telephone and AIS & MMSI radio license in no time
If you want us to do so, we will arrange the AIS & MMSI Ship Station License for you within 24 hours.
Minimum requirements to the equipment of your yacht
Below, we have listed the requirements that the equipment of your sailing or motor boat must meet.
Equipment under Dutch flag :
Life vest/jacket : one per person on board
Lifebuoy with light, in case of night operating
Effective distress signals, including flares
Nautical instruments :
magnetic compass
navigation lights
boat horn and manual depth sounder
Armament equipment :
anchor
hammer
boat hook
bilge pump or bailer
sufficient number of oars with oarlocks
minimum of 20 m of rope for usual operations
waterproof electrical torch allowing to give light signals
fire extinguisher (for motorboats)
complete sails kit (for sailboats)
First Aid Kit :
waterproof box with necessary bandages and other usual pharmaceutical products