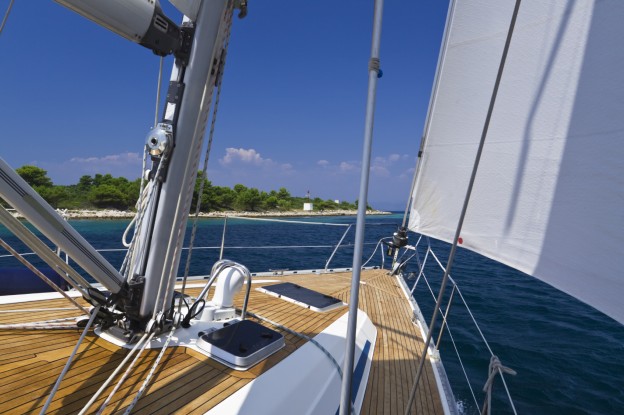 We are the market leaders in the registration of sailing and motor yachts.
Because we work fast and very efficiently, we can keep the costs of our two boat registration products very low and, in most cases, the registration procedure can be completed within a period of just a few days to 2 weeks!
You can contact us 7 days a week, 365 days a year!