The Gibraltar boat registration is an international recognized boat registration of the highest class and comes with the Gibraltar AIS & MMSI radio license included. This type of boat registration can be used worldwide without any restrictions. So this means inside and outside of the EU. The Gibraltar boat registration can also be used for commercial boating.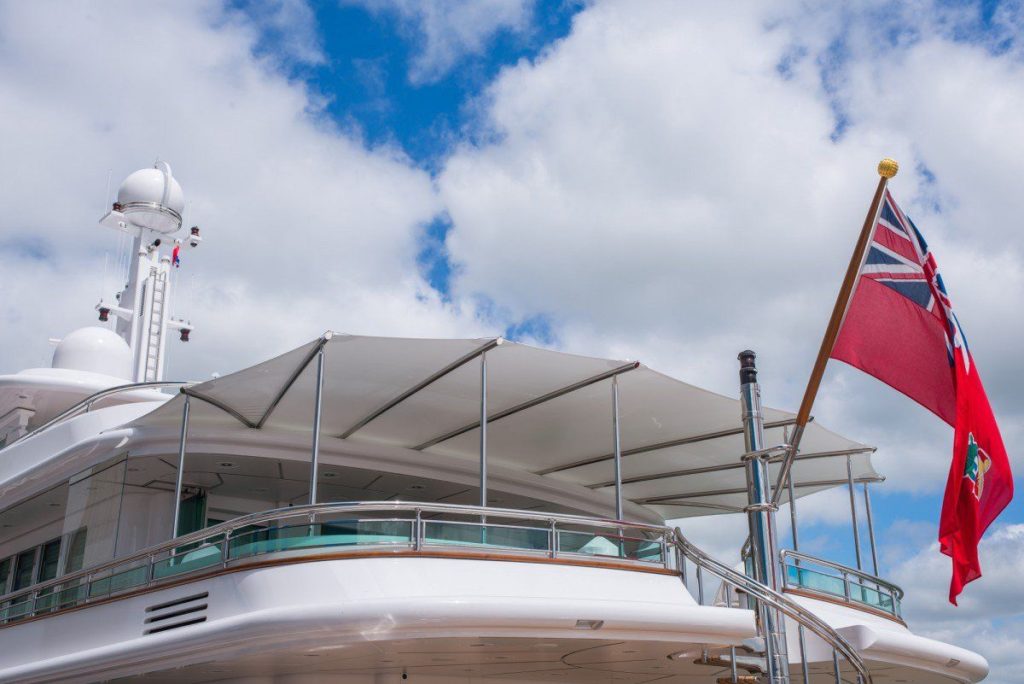 Register your yacht in Gibraltar under the British flag
Sailing under the British flag
Gibraltar is a British overseas territory at the south of Spain and contains an area of only 6.7 square kilometer (2.6 square mile). Because it's British overseas territory, registering for the Gibraltar boat registration means you can sail with the highly respected British flag. This also means that your boat is under the protection of the British maritime authorities. Although Gibraltar falls within the British overseas territory, it is not part of the UK.
Benefits of a Gibraltar Yacht Registration
Sailing under British maritime protection
Valid worldwide without any restrictions for pleasure yachts
Can be used for commercial yachts
No annual inspection required
Outside of the EU VAT zone
Can be used to obtain your yacht VAT free
Tonnage certificate application can be done anywhere in the world
How to arrange your Gibraltar boat registration
Anyone can get a Gibraltar boat registration. It is necessary that the ownership of the boat lies within the UK-Gibraltar. If the ownership of the yacht allready lies within the EU or in case of a new yacht the owner has a EU passport, it's possible to register the Gibraltar yacht registration to your own name.
I don't have a European passport
When the ownership of the yacht does not lie within the EU and you do not have a European passport, we can set up a dormant UK Limited Company under your name of which you are the only owner. Boat Registration will arrange the whole process. After we've created your new UK Ltd., we prepare a bill of sale to transfer the ownership of your boat, yacht or jet ski to your new UK Ltd. This way the ownership of your boat now lies within Gibraltar – UK after completion of the registration.
Please note that the company, of which you are the only owner, will not be active and so you do not have to pay any taxes, nor do you have any other formal obligations.
How long does it take to get a Gibraltar boat registration?
The average time to deliver your Gibraltar yacht registration is about 8 working days.
Multiple yacht registrations
We also provide boat registrations, registered under other nationalities. Such as the highly respected Polish flag and the Worldwide (Dutch flag) and the UK part 1 Registration (British flag).