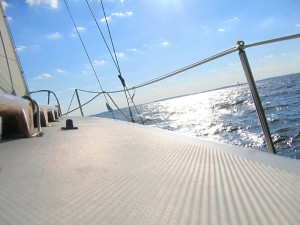 Go to the next page for the application form to register your motor/sailing boat in the Netherlands. Please make sure you enter all yacht details on this form. Any missing information could result in a substantial delay in the boat registration process.
Please have a summary of all important information about your ship at hand (your insurance policy document should contain all essential details required for your application).
Also, make sure you have a copy of your passport or ID card and a document of title of your yacht (copy of the boat purchase agreement, current registration certificate or insurance policy document) in PDF format stored on your computer. You will be required to upload these documents to our web site during the application process.