Register your sail or motor boat under world's most prestigious flag, the Polish flag with our Polish Yacht Registration. We will handle it fast and with the lowest possible commission for your boat!
Valid for life!
No EU passport needed
Accepted in any country of the world
Affordable Yacht Registration
Including provisional registration within 2 working days
No yearly costs
No need for renewal
No registration survey needed for yachts till 15 meters long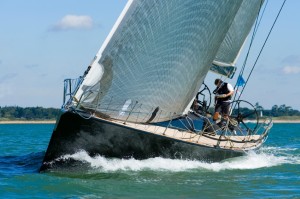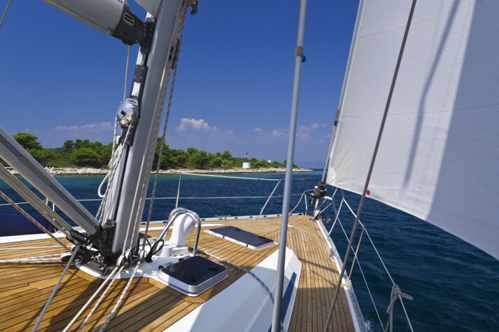 "One of the most important decisions boat owners must make, is the choice of flag state"
Online Polish Yacht Registration For Boat Owners – Register Your Yacht Online Today And Sail Freely!
Do you want to use your boat or yacht for personal, family, and sportsmanlike recreation purposes? You need to register your boat, yacht online on our site and get an official registration certificate. Our worldwide yacht registration is a yacht registration of the highest quality. When you apply for a Polish Yacht Registration via our fast online registration process, the period from applying till the actual boat registration takes around 4-6 weeks. In the meantime, you will receive a temporary registration certificate within two working days. With this temporary proof you can get out on the water almost immediately. We will help you understand the required formalities and list of equipment required to successfully get a Polish worldwide Yacht Registration in €425 only.
Our polish yacht registration service plan is for both EU and Non-EU yacht owners. We cater to majority of watercraft type including motorboats and sailboats. You can opt for sailboat registration online at affordable rates from us.
Do you have any questions related to your boat or sailboat registration? Check out our FAQ page to know the answer to your queries!
Valid all over the world
All our offered boat registrations are valid all over the world. This precludes any problems when visiting any ports in any country. With a service record of more than 10 years, you can be sure you do business with a trusted company. Boatregistration.expert is the European market leader when it comes to yacht registrations.
No unnecessary bureaucracy
When requesting a yacht registration for your boat, yacht or even jet ski, we only need you to fill out our online boat registration form in a clear portal. We have separate forms for the Polish, UK, Dutch and Gibraltar boat registration. This is a step by step form to make sure we take care of all the paperwork so you don't have to.
Email us on info@boatregistration.expert for stress-free pleasure yacht registration today!